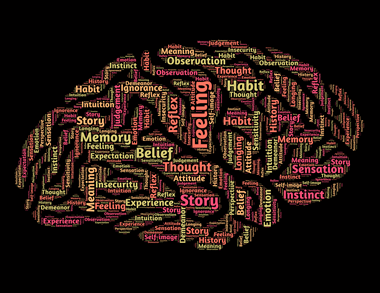 Virtual Psychology Event
Year 13 psychology students had the chance to participate in an event which allowed them to listen to 5 different speakers who were experts in their field.
They coped brilliantly with the nature of the day and the fact that this year it had to be done virtually. 
They listened firstly to Claudia Hammond who discussed the importance of rest in a society that feels they have to be busy all the time. Dany Nobus then delivered a speech on 'Is it normal to be mad?' where he explored the concept of mental health, how it should be considered and the overlap of conditions. Jonathan Smith explored the way Olympic athletes cope with a high-pressure environment and how they train their brain. He also covered ways they have coped with the delayed Tokyo games and how this can affect their mind-set. Gemma Witcomb discussed the implications of gender on development and how stereotypes have a big influence on us even if we don't realise. Finally Peter Lovatt shared his observations of the link between dancing and mental health and wellbeing. As well as sharing his knowledge he got student's up and moving and explained how different types of movement are linked to different types of thinking and can improve our problem-solving abilities.
The year 13 students responded very positively to this event and had some inspiring conversations amongst themselves. They all got involved, even asking questions of the speakers and voting on polls which made up part of the day. The students involved showed great maturity and hopefully took a lot away from the day - so a big well done to them!
Date Published: 02 Dec 2020