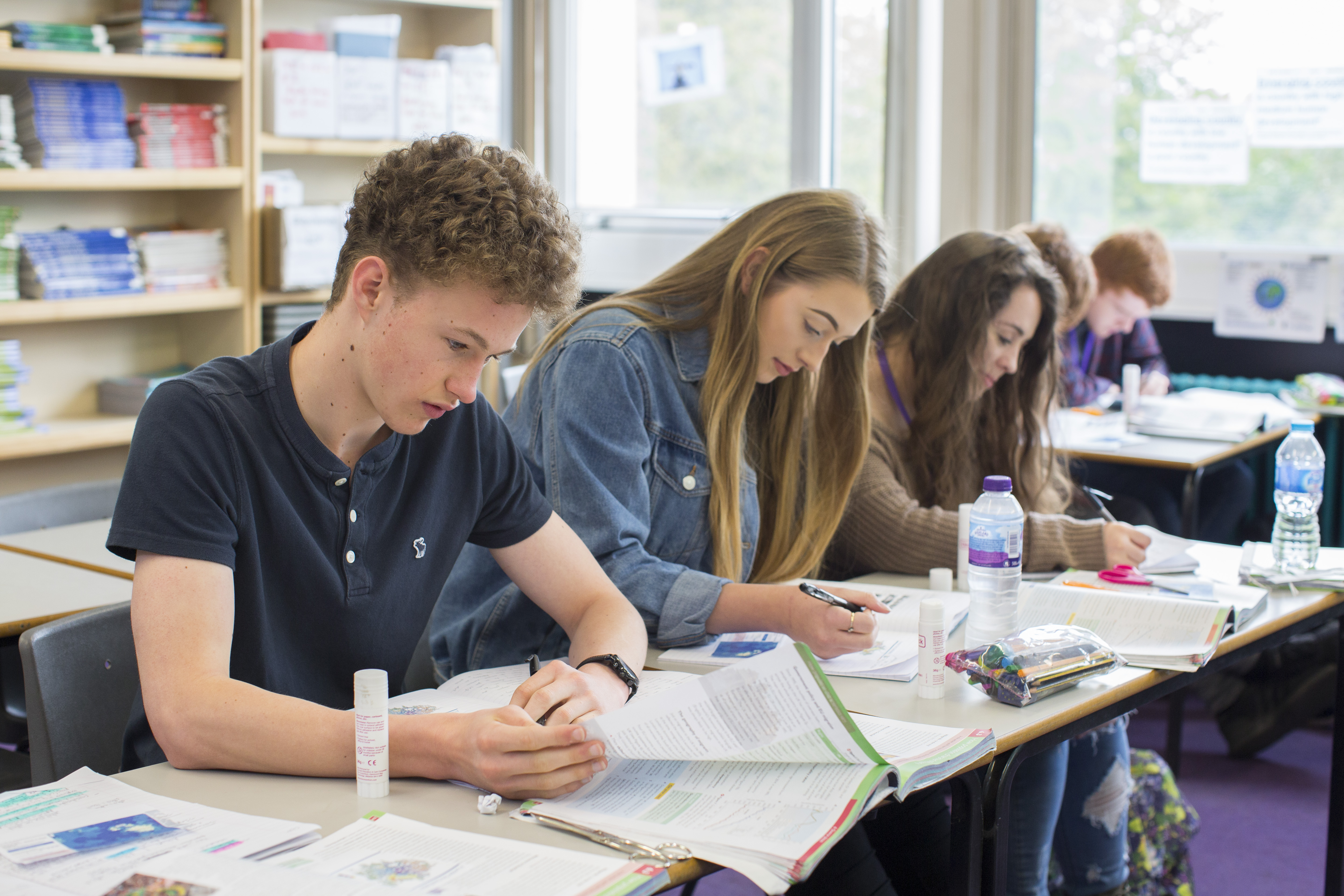 Our Courses 2019 (forthcoming prospectus for 2020 entry is due out in November)
Bridgnorth Sixth Form aims to provide a curriculum suited to local students with the ability to be able to take their education to a further and higher level. We have broadened our curriculum offer to be more inclusive and meet the needs of a wider range students achieving GCSE levels 4-9.
Within our curriculum we are able to offer courses which suit different aspirations, interests and abilities. We have carefully identified different subjects and types of course qualifications which work well together, to bring about high success rates and match students' aspirations. We offer a broad range of traditional facilitating A Levels and have introduced a wider range of more vocational style qualifications.
Getting our students the best possible grades in their subjects is our key target. One of the most important contributory factors to achieving this is to firstly offer a good curriculum and then to guide students onto the right courses within that curriculum. We offer a wide range of courses each suited to different abilities, different strengths, different learning styles and of course work towards different goals
Our Level 3 Academic Courses
A Levels: 
Also:
We also offer:
Level 2 Courses. English GCSE & Mathematics GCSE